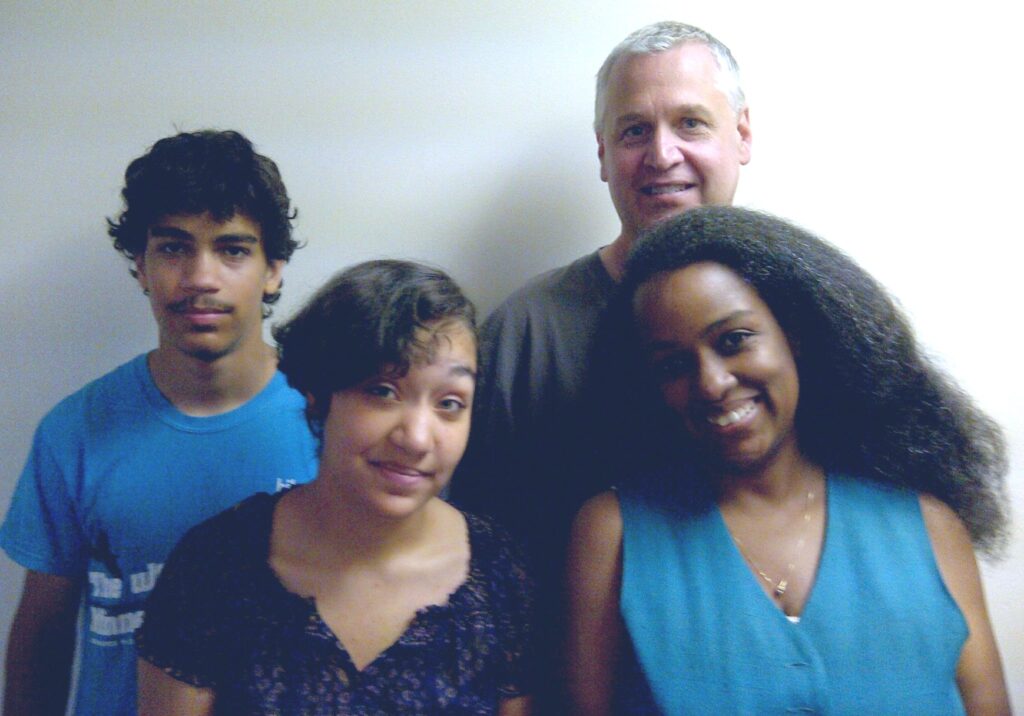 I believe that we can do better at serving community members that have traditionally been under-served and ignored. I want to help make Minnetonka a place where all of its residents can thrive. I reject the politics of fear, division, and scarcity. I believe that we can take care of our families and still care for our neighbors. I honestly believe that Paul Wellstone was right when he said that, "We all do better when we all do better" and not just in an indefinable "we're better people when we care for others" way but also in a concrete economic way. For example, someone who has safe and stable housing is more likely to obtain and keep a job. Someone who makes a decent living wage and has stable housing is going to spend money in the community.
As a community organizer, I have seen that change is possible when people work together to advocate for themselves and others and to hold elected officials accountable. If we work together, we can do better together.
Life in Minnesota
My husband and I moved to Minnetonka in 1997 when my youngest was 9 months old and my oldest was 3.  I've been a member of Plymouth Creek Christian Church for about 20 years.  I stayed home with my little ones for several years until I started working as the Office Administrator at PCCC.  Aside from my employment I have been an active member including being board chair, and choir member.  I was also a member and chairperson of our regions anti-racism team and received extensive anti-racism training during that time. I have been and continue to be an activist on my own and within my denomination – Christian Church (Disciples of Christ).
I have participated in the Multiple Sclerosis Ride Across Minnesota (a five day 250-300 mile bike ride) for 13+ years and am currently captain of a Ride Across Minnesota Team. I have also volunteered at the MS 150 ride for the many years.
I am a cyclist and often participate in 30 Days of Biking and Joyful Riders' Club.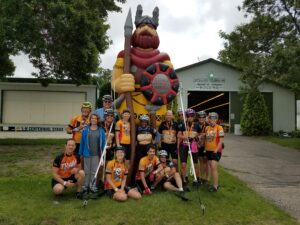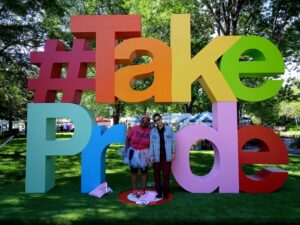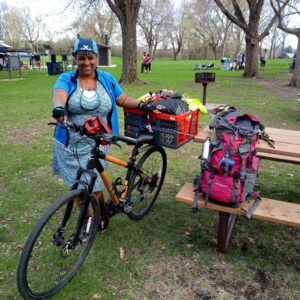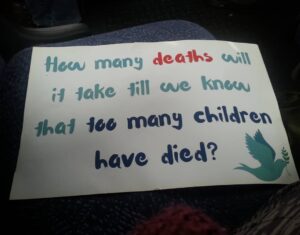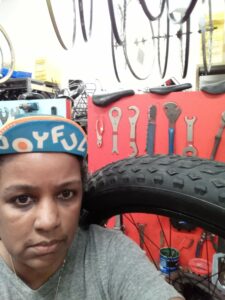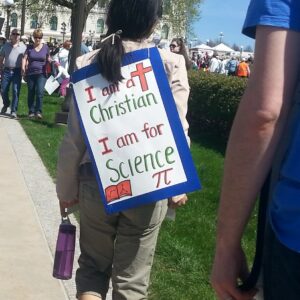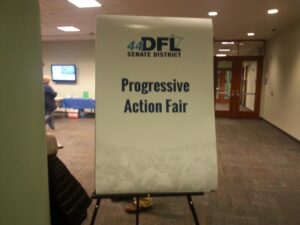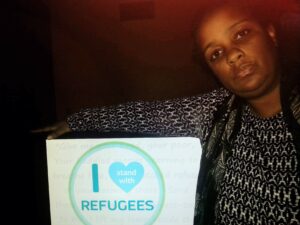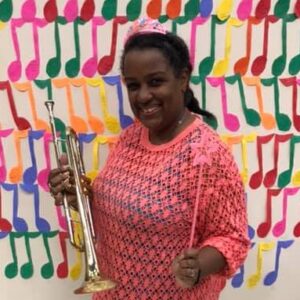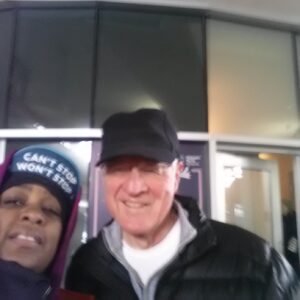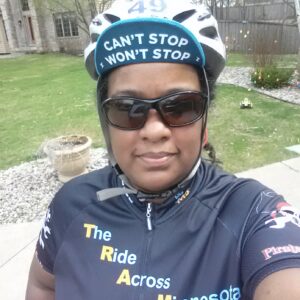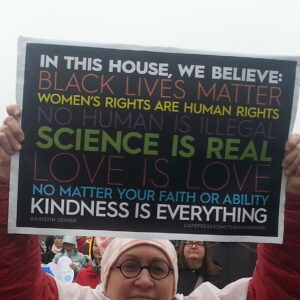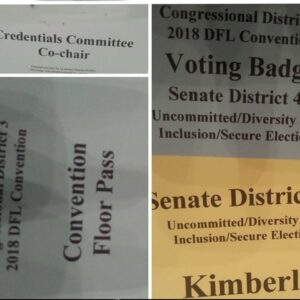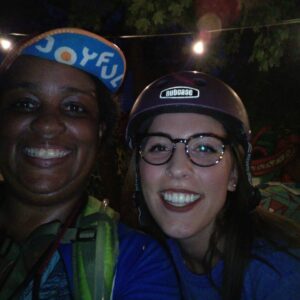 Political Involvement
I attended my first precinct caucus in Minnesota many years ago when a friend asked if I would volunteer for her campaign.  Prior to that I was not a registered Democrat and categorized myself as an Independent. I have continued to attend precinct caucuses and have been a delegate at several state conventions.  I am a former DFL precinct chair for Minnetonka 2C.  
Community Organizing
I began organizing with Isaiah and Faith in Minnesota after becoming a delegate at the 2018 SD44 convention.  My organizing work has included:
Organizing and Co-chairing SD44 Forum with Representatives Acomb and Klevorn addressing the issues of:
Minnesota Care,  Driver's Licenses for All, Childcare Assistance Program/Islamophobia, 100% Clean Energy
Canvassing in SD44 prior to the end of the legislative session to encourage people to contact their senator and express their support for the House proposals
Organizing, co-chairing, and sharing a story at a Hennepin County District 6 & 7 Forum with Commissioner Callison where issues discussed were:
Affordable Housing, Immigrant Rights, Criminal Justice
I am currently a board member of Plymouth Area Indivisible and a member of Indivisible MN03.  My organizing in 2021 with Indivisible and Faith in Minnesota include working on:
Organizing a Stop Line 3 rally and Stop Line 3 actions

Organizing in favor of – Clean Cars Minnesota, Police Accountability legislation, Voter protections, Paid Family & Medical Leave

Community education – Redistricting, Ranked Choice Voting
Education
B. S. in Distributed Studies, Iowa State University- 1989
DVM, Iowa State University – 1992
Graduate work in Immunobiology